The Official Website of Dedham Lacrosse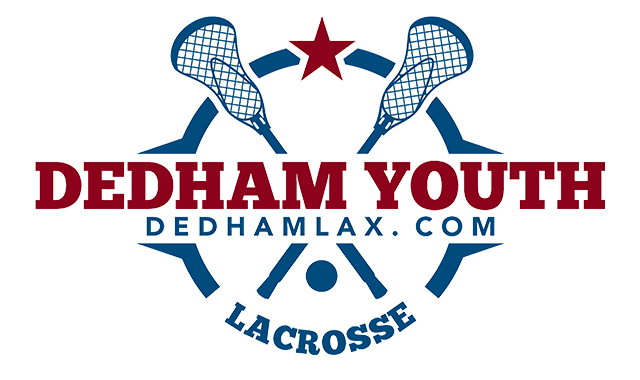 The Dedham Youth Lacrosse registration is open for the Spring 2024 season. We welcome boys & girls grades Pre-K through 8th that live in Dedham. 
Registration closes on January 15th, 2024. Due to Mass Youth Lacrosse deadlines, we will not allow any late registrations this year.