The Official Website of Dedham Lacrosse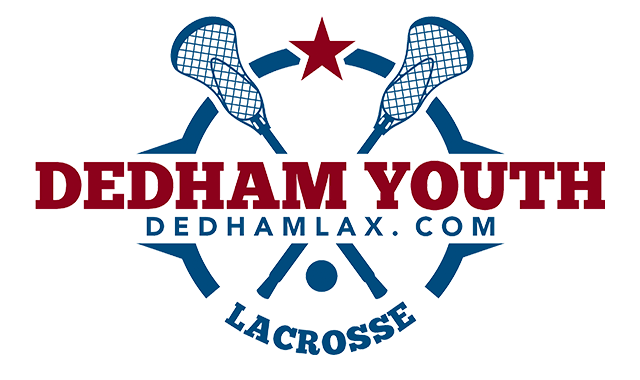 DYL INTRO PROGRAM
Welcome to Dedham Youth Lacrosse Intro Program!
Our Youth Intro Program gives players the chance to try out lacrosse in a fun, stress free, clinic style environment. Players practice once a week and are introduced to the basics of the game. This is a great level for players in Pre-Kindergarten & Kindergarten only. New players in first grade and older should look to join the appropriate age level team.
In Intro, we start without pads, training with tennis balls in order to practice form and technique before moving onto the heavier full weight lacrosse ball at the team level. This program looks to prepare players to move up to the 1/2 grade teams the following year.
Required Equipment:
A lacrosse stick. (Sticks can be borrowed from DYL for the Intro Program)

No other equipment is required nor recommended.