The Official Website of Dedham Lacrosse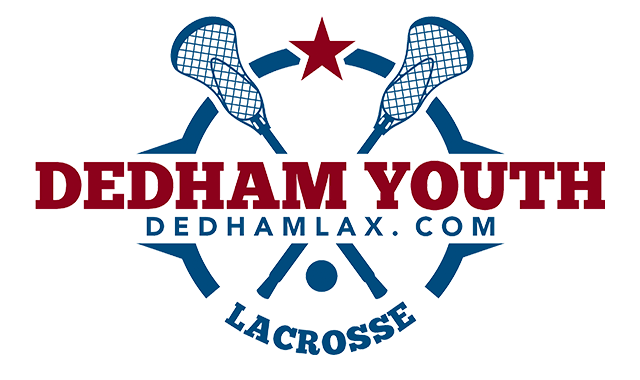 DYL Girl's Program
Welcome to Dedham Youth Lacrosse Girl's Program!
Our Girl's Program plays in the Mass Youth Lacrosse League. Teams are grouped into school year pairings: 1&2 grade, 3&4 grade, 5&6 grade, and 7&8 grade teams. There are no tryouts to join DYL. Teams practice 2x each week (traditionally on Monday & Wednesday nights) and have one game per week (traditionally on Sundays).
We welcome all new players who wish to learn this amazing sport and encourage you to join us!
Required Equipment:
A lacrosse stick (specific to girl's lacrosse)
Goggles (specific to girl's lacrosse)
Mouth guard
**CLICK HERE to see the USA Lacrosse Equipment Guide for more details and information.
Team jersey (Player specific number issued by DYL and jersey ordered through the program store. Your first jersey is provided by DYL as part of your first season with us. Subsequent seasons, players can use their previous jersey or can purchase a new one through the site store.)
Black Shorts/Skort (No specific requirement. DYL shorts/skorts can be ordered through the program store.)
Highly Recommended Equipment:
Cleats (These can be lacrosse specific cleats or soccer style cleats.)